Compassionate and quality in-home care service, tailored specifically for you.
BrightCare HomeCare is Louisiana's best home care provider serving the greater Lafayette area. Our compassionate non-medical home care services include Companion Care, Personal Care, Hourly Home Care, Veterans' Home Care, Senior Transportation, and more. 
We are part of the VA's Community Care Network. Community providers are a vital part of the VA's high-performing healthcare network, ensuring eligible Veterans and their beneficiaries get the timely, high-quality healthcare they need. Talk to us today about in-home care services for veterans.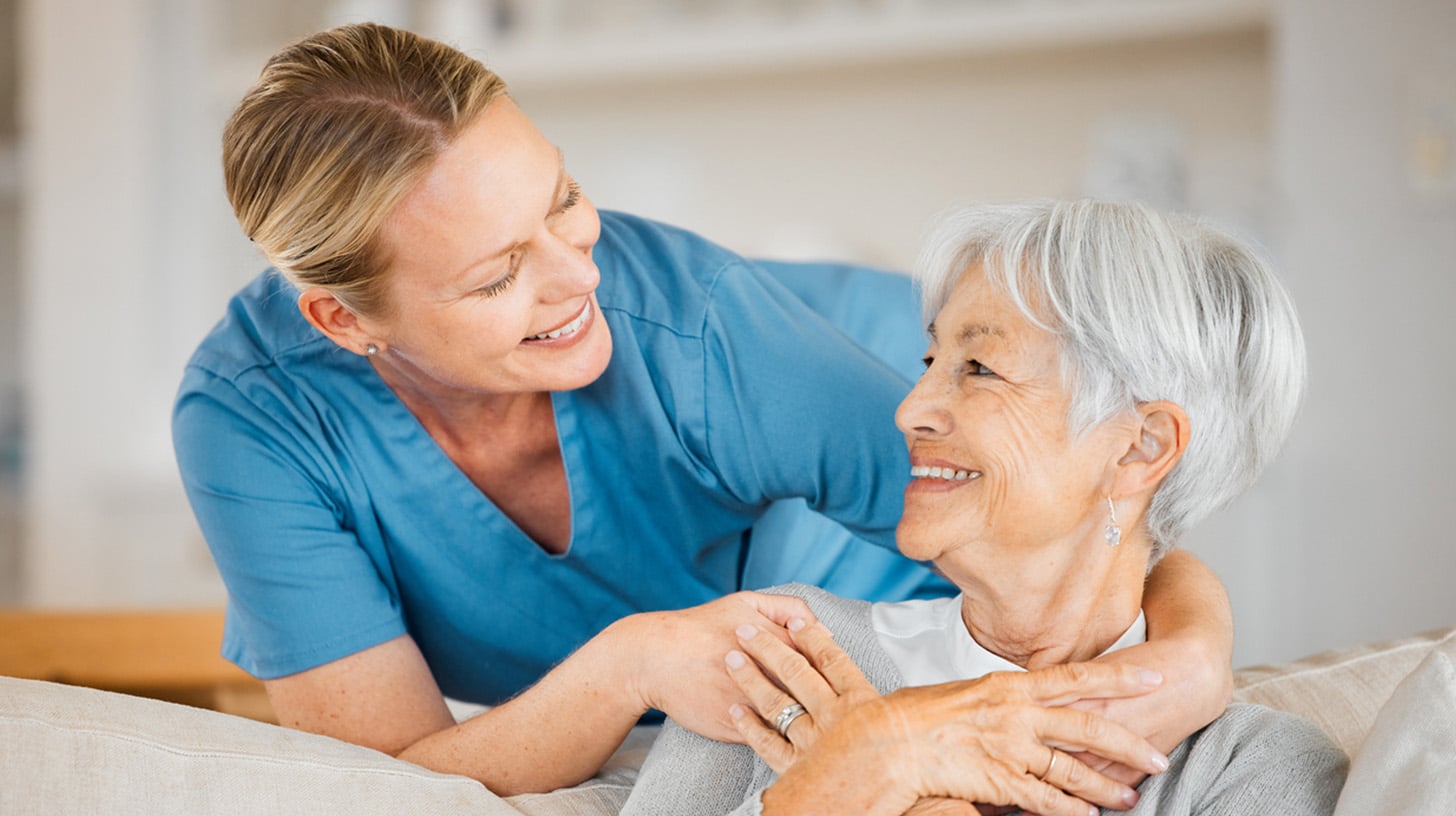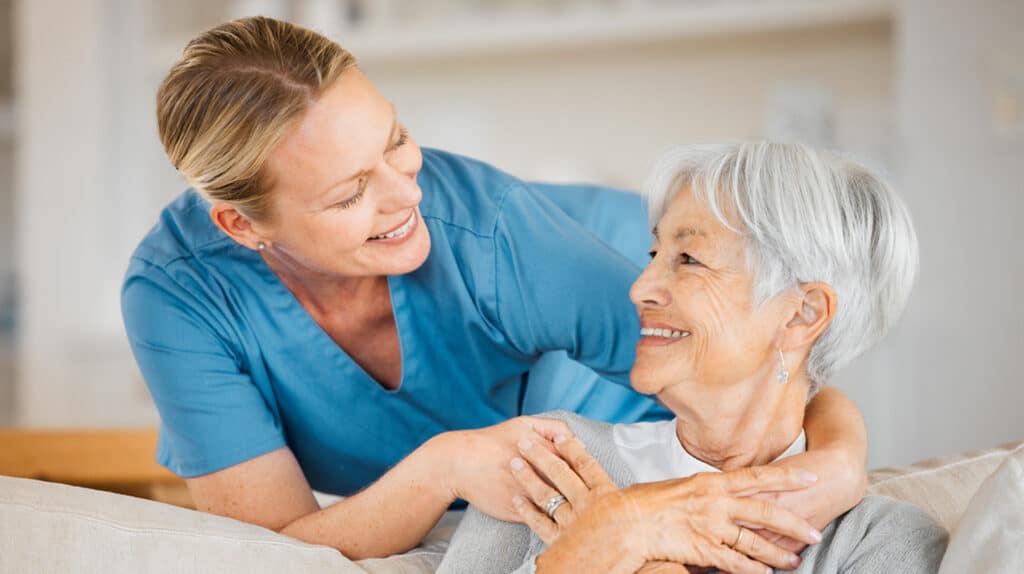 You can expect experienced, skilled, and compassionate caregivers to provide safe, professional 24-hour care, and round-the-clock constant coverage.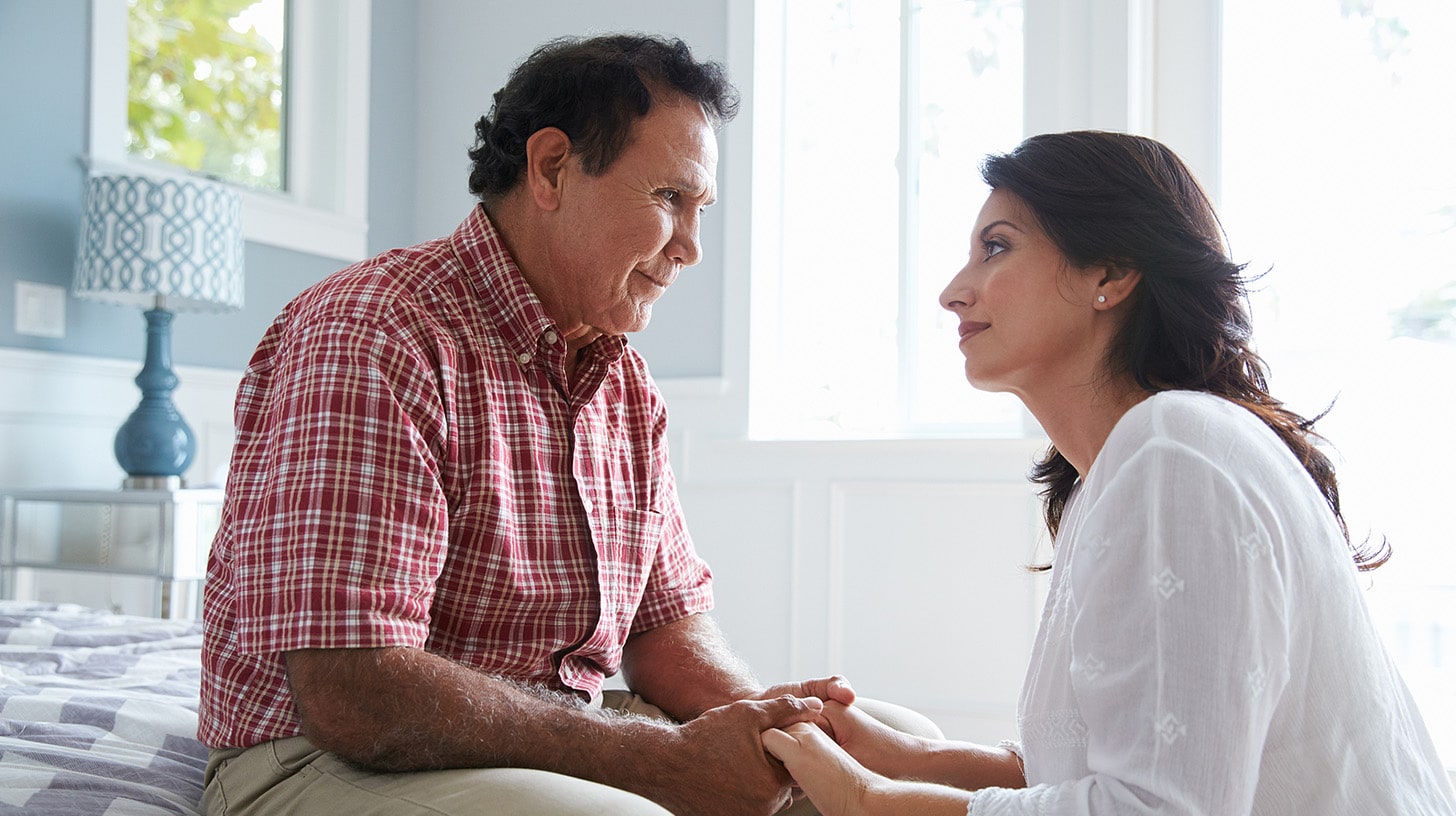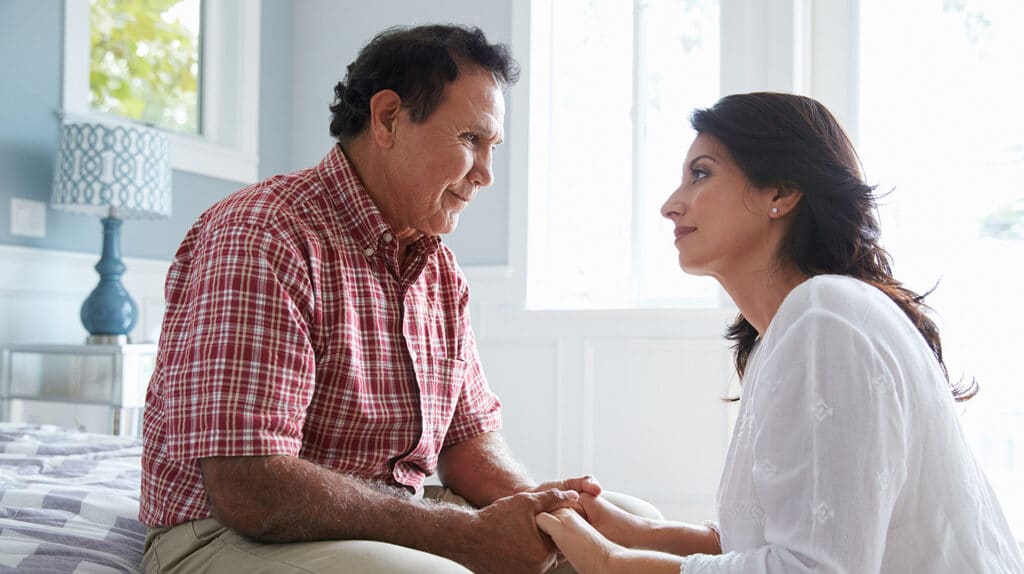 We recognize that each client and family has a different experience with Alzheimer's. We focus our efforts on developing individualized plans of care.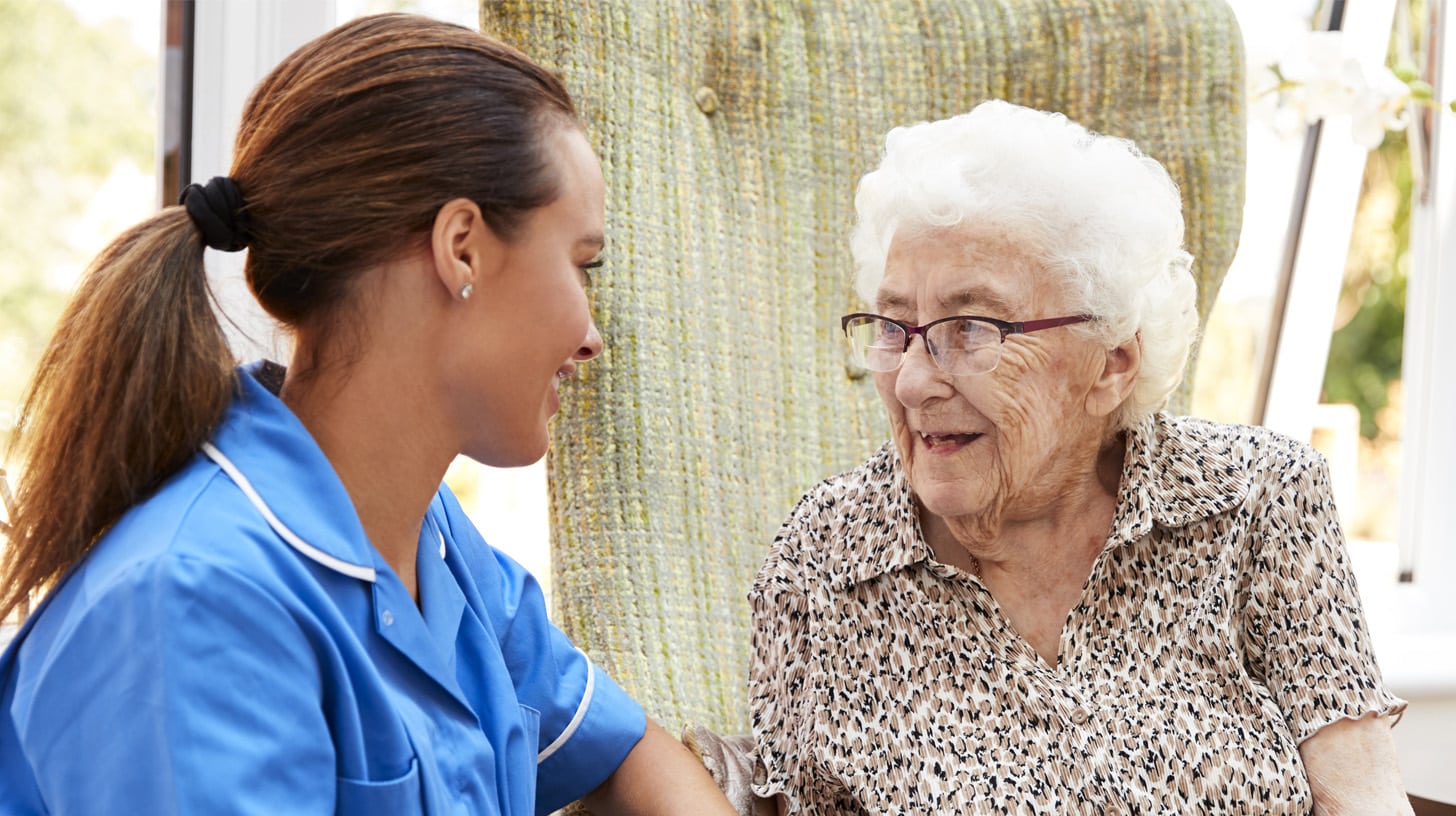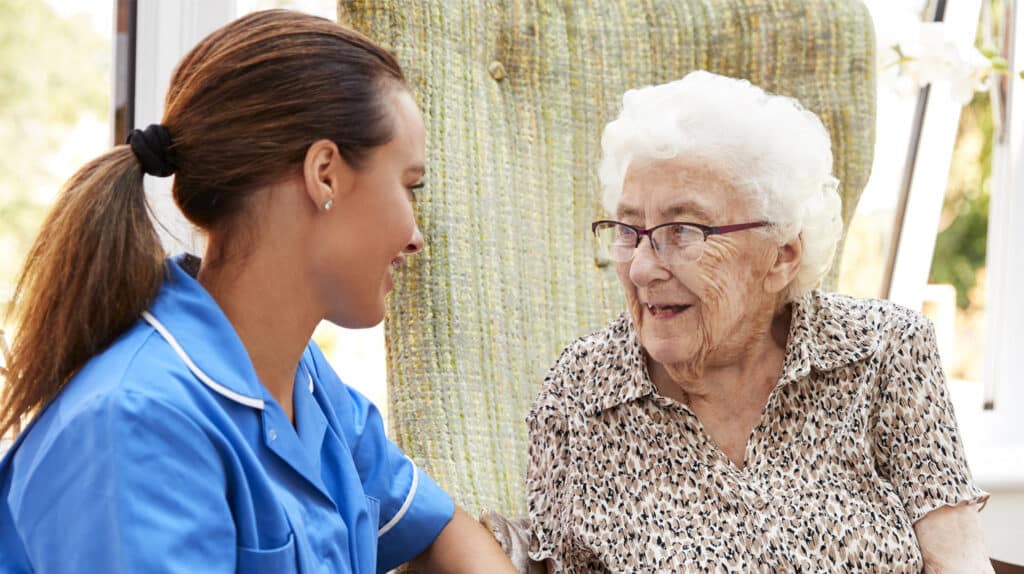 At BrightCare Homecare, we believe everyone deserves extraordinary care that makes them feel loved and valued. This care is especially poignant in their final days.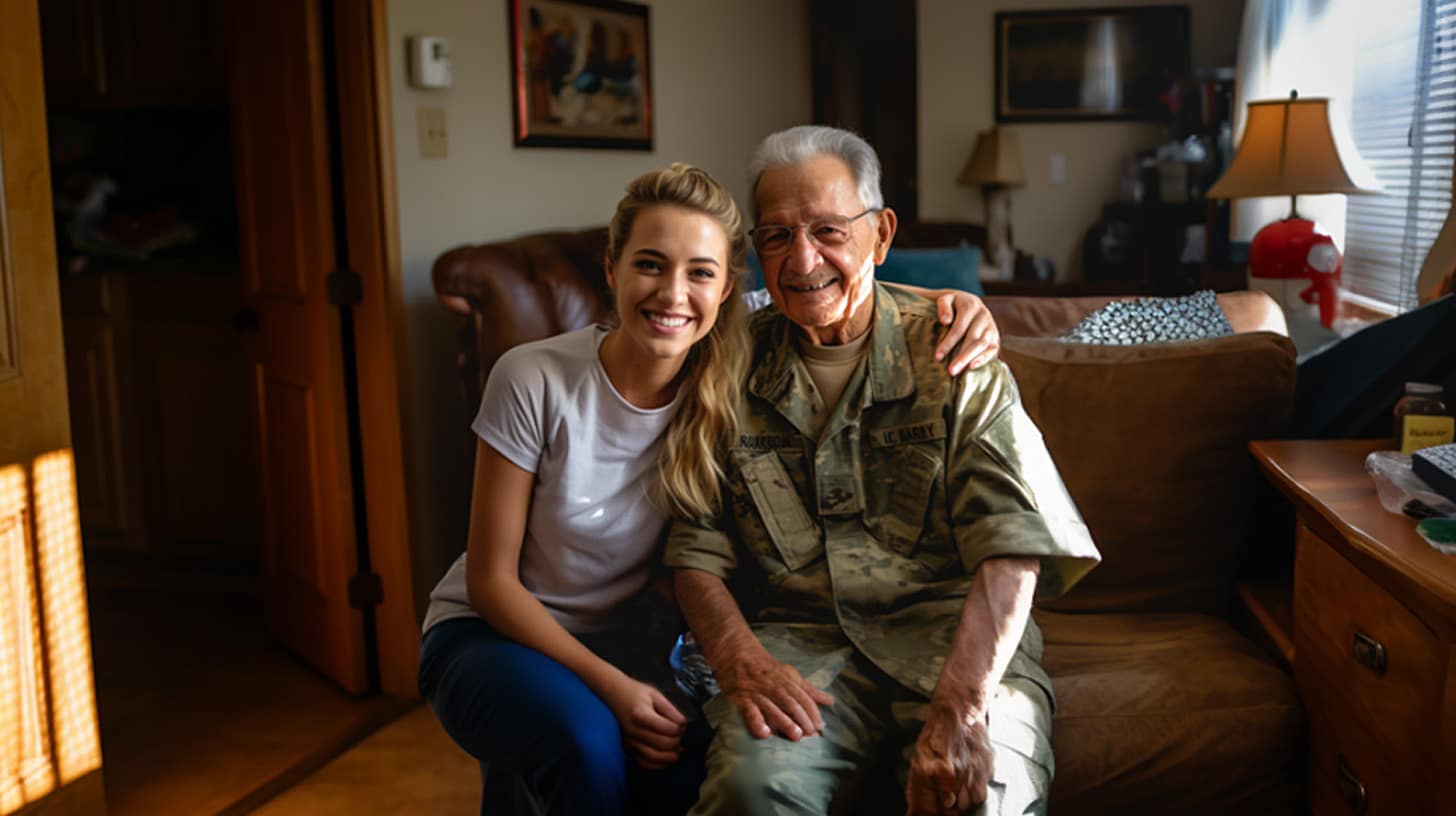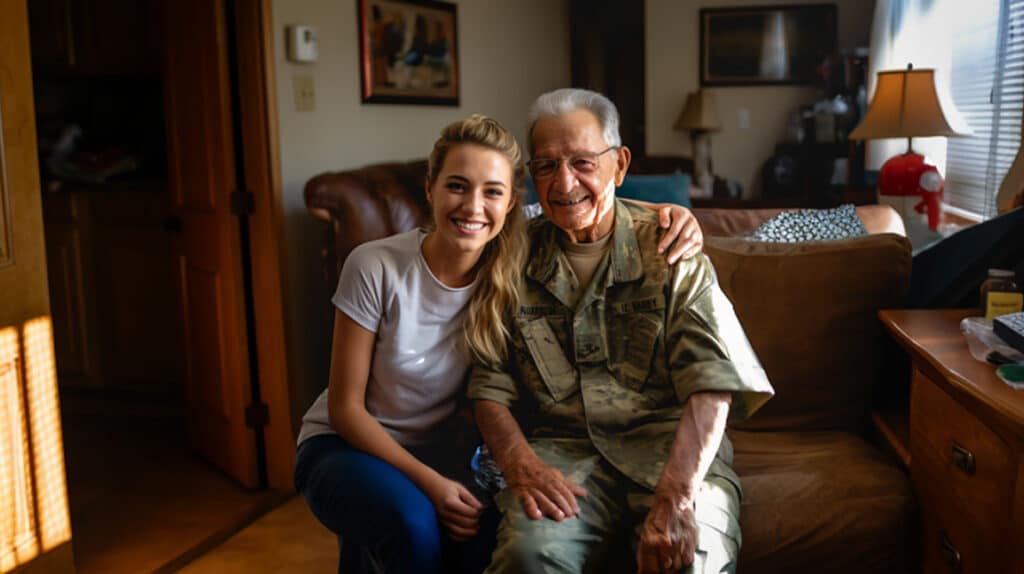 BrightCare Homecare helps veterans and their spouses get the help they need. We honor our Veterans' service by ensuring their well-being in their golden years.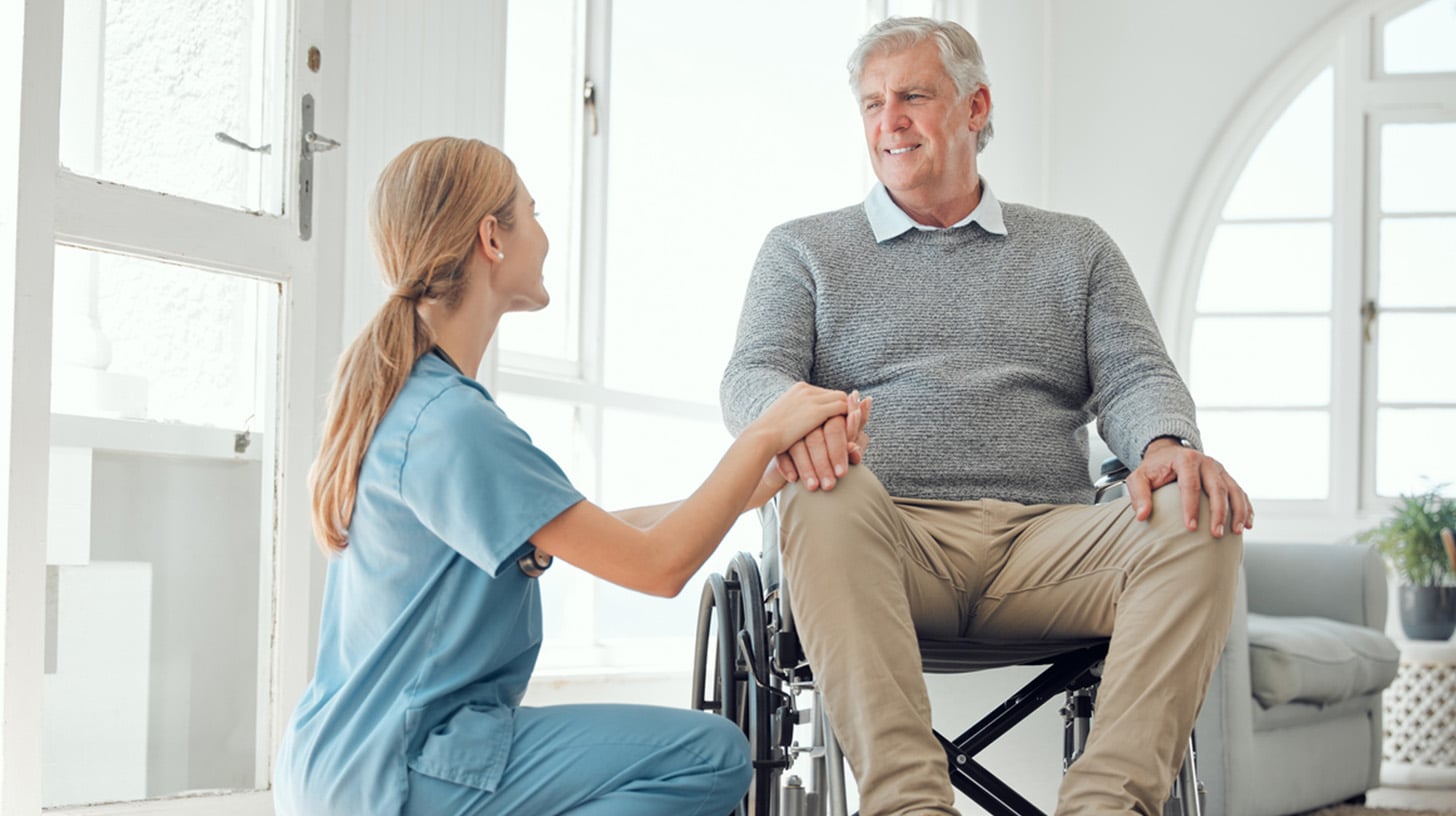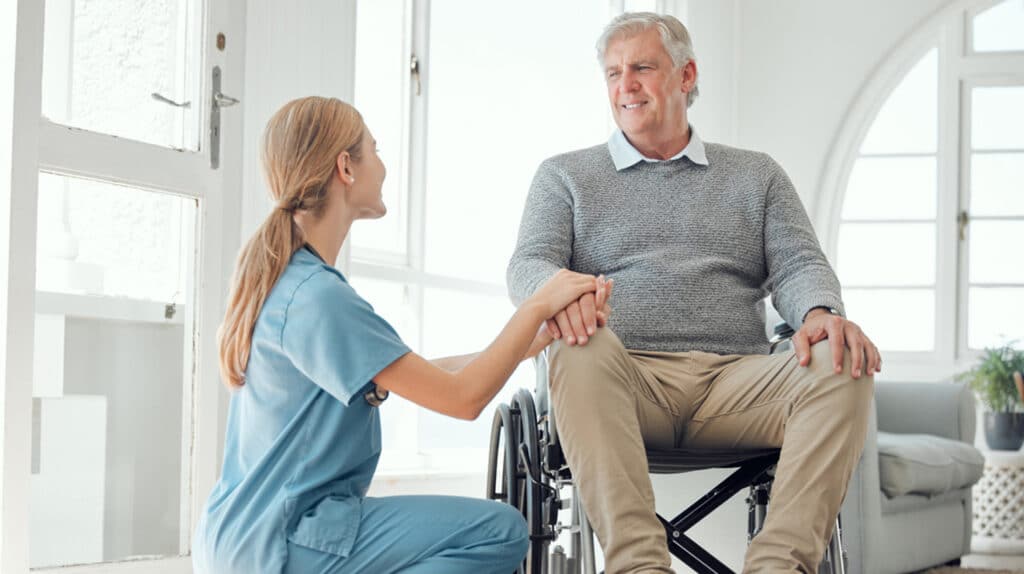 After a hospital stay, you can rest easy knowing we provide the compassionate and quality in-home care you or your loved one needs to transition back home.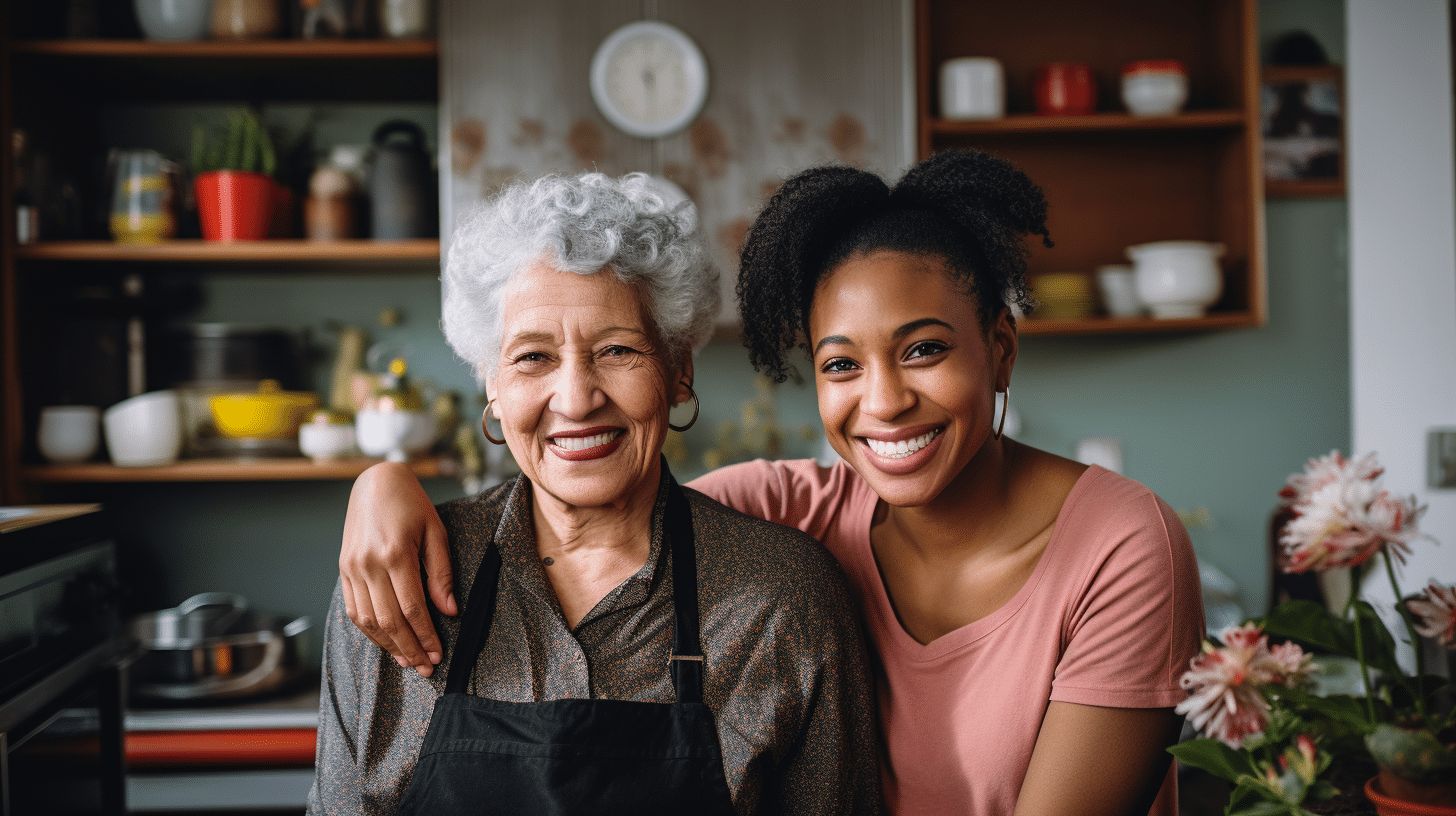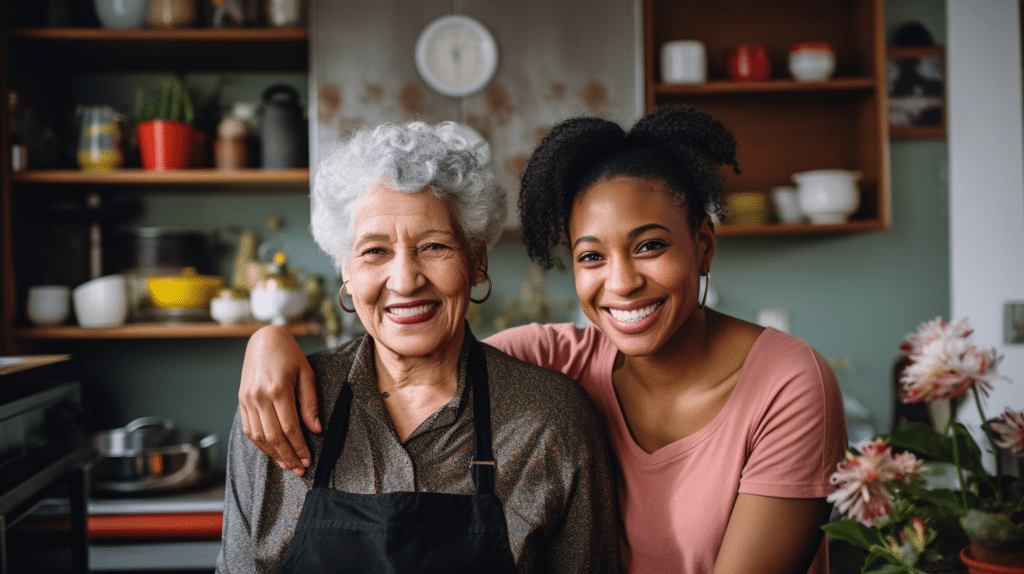 At BrightCare Homecare, we promote independence, reducing loneliness and isolation, providing peace of mind, and improving overall well-being.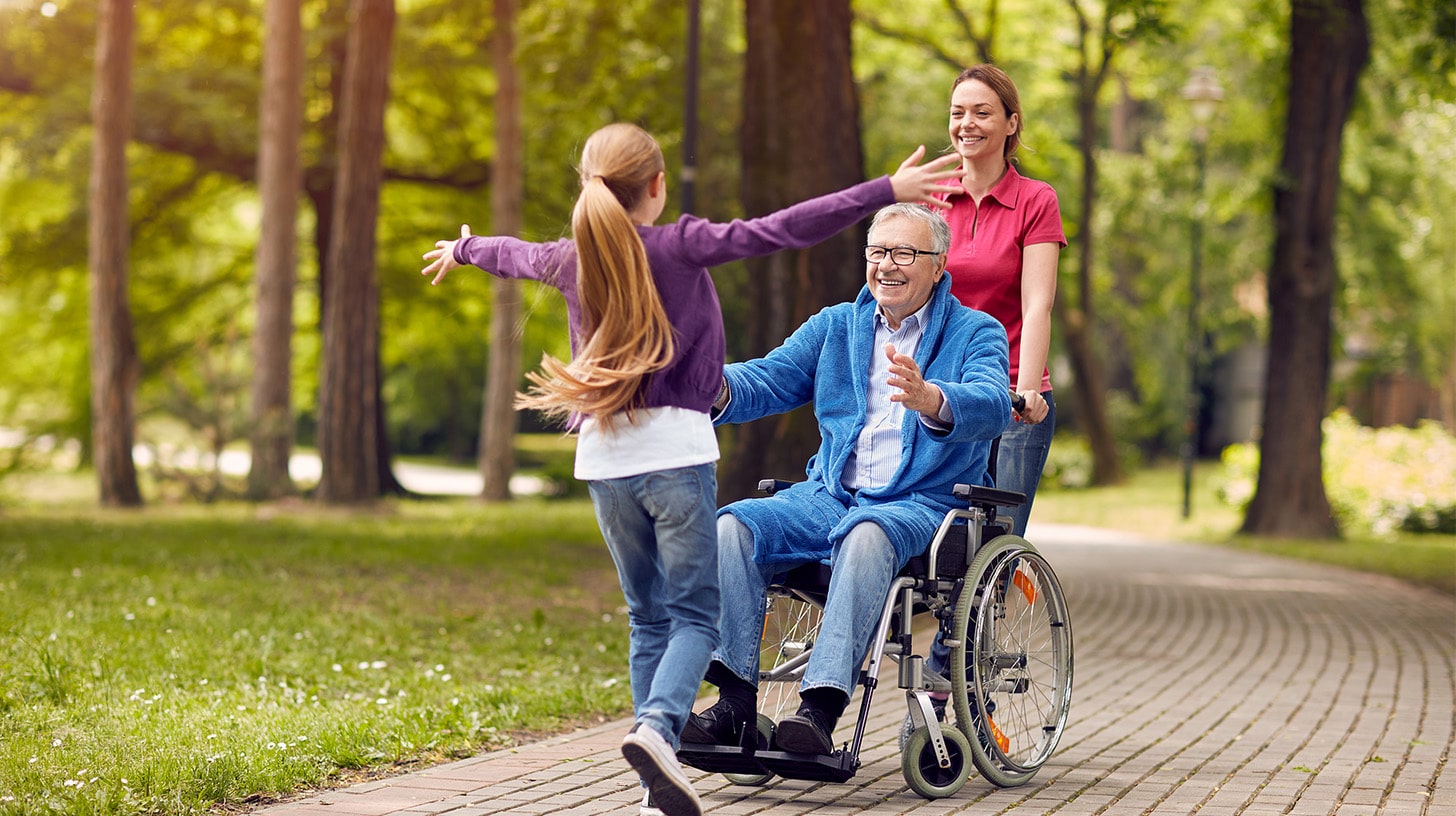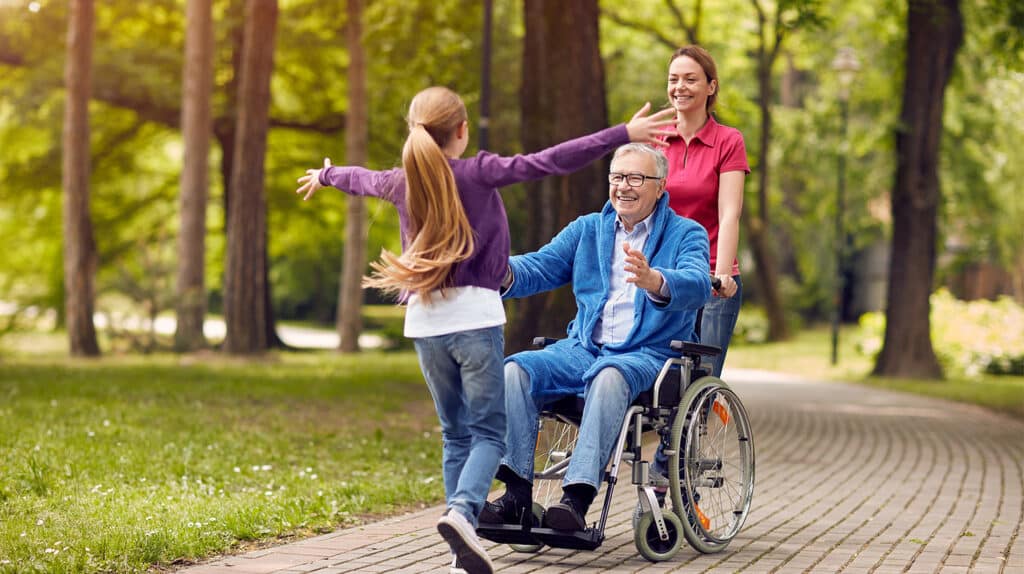 Respite care at home allows family caregivers to take a break, knowing that their loved one is in good hands and receiving the care and attention they deserve.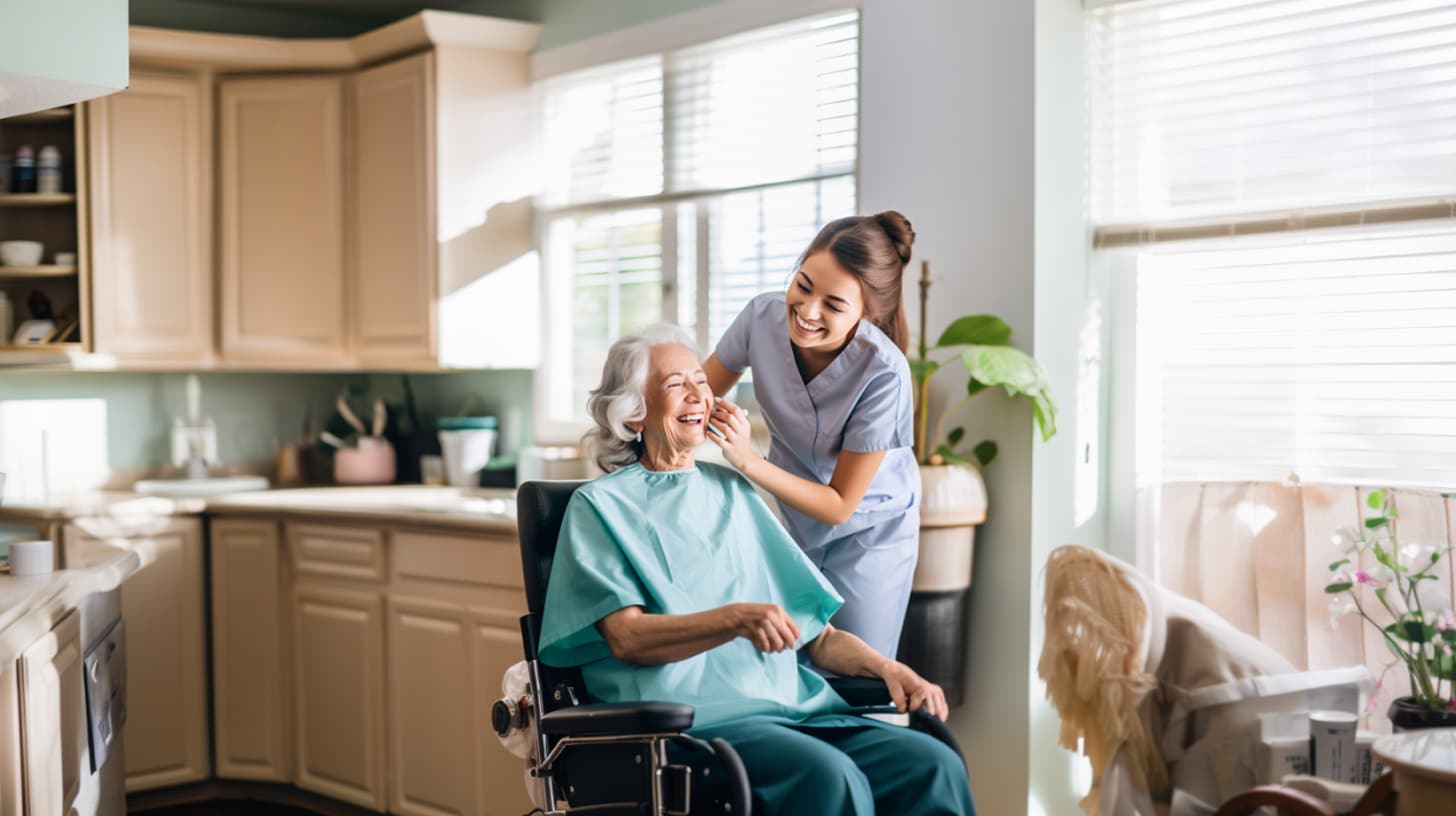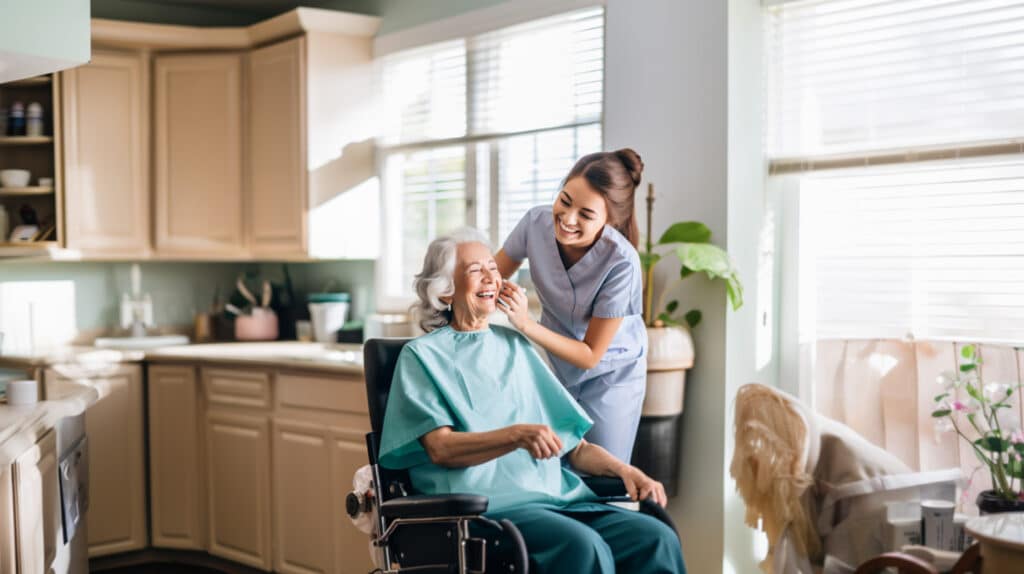 At BrightCare Homecare, we understand the importance of maintaining personal hygiene and ensuring a comfortable living environment.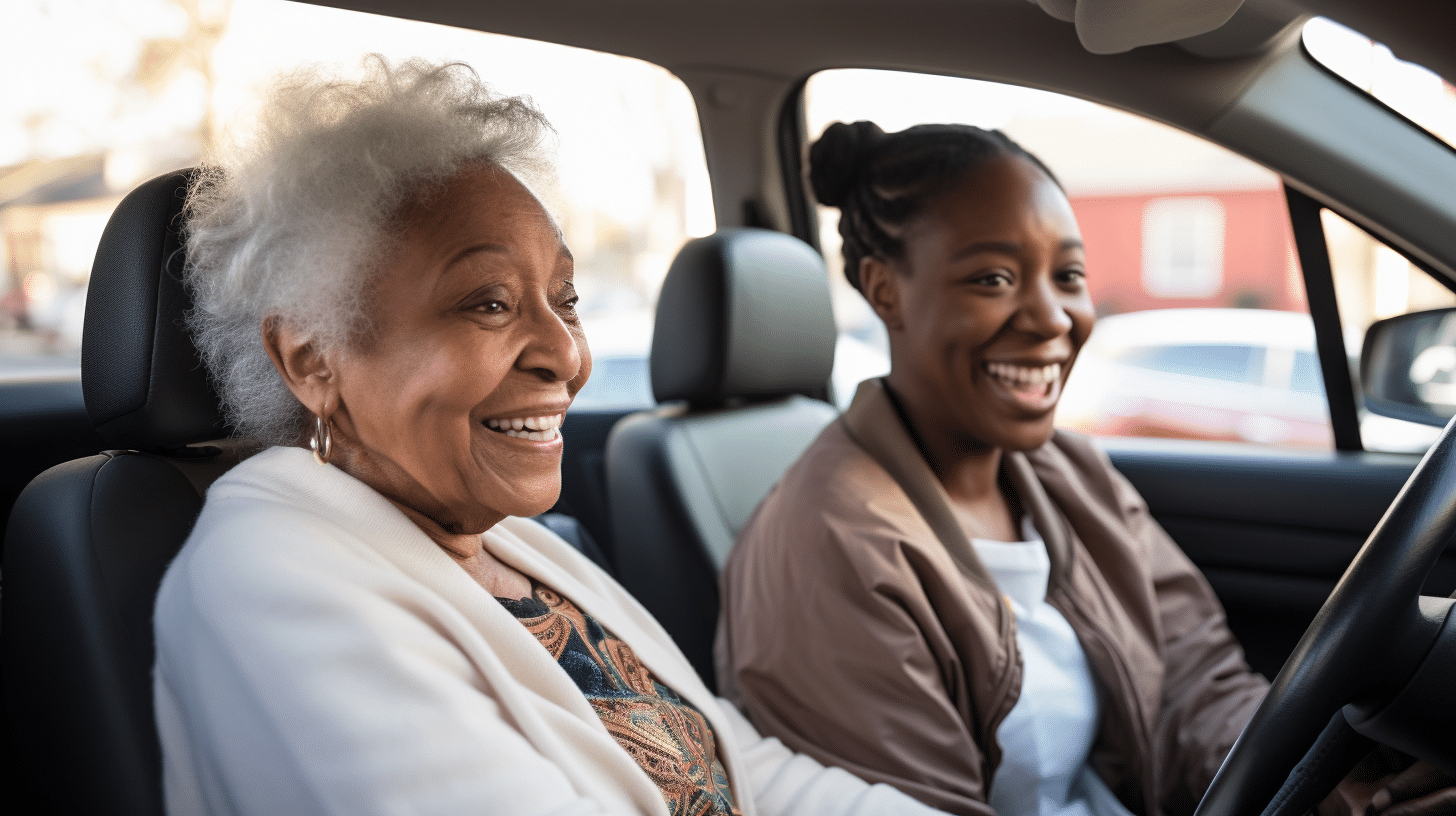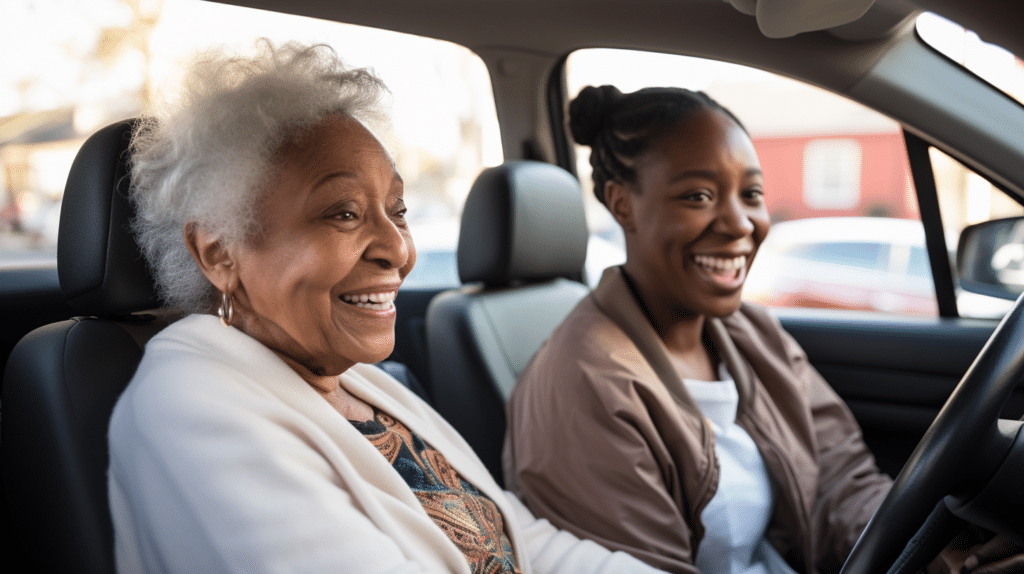 Whether it's providing transportation to medical appointments, errands, or even social activities, BrightCare Homecare is dedicated to helping.
BrightCare Homecare provides passionate, personalized support to you and your loved ones.
We believe in empowering individuals to maintain their independence and well-being in the comfort of their own homes.
The care my mother is receiving from BrightCare is truly amazing. The staff is very compassionate and answered all of our questions. I am impressed with how well trained our caregiver is. They are very professional and easy to work with and even created a plan to work within our family budget. Very pleased with how things are going. 
-Jackie J
My mom was very pleased with the services and the caregiver while with Brightcare. In the short amount of time that we needed services the caregiver went above and beyond to help with all of her needs and make her comfortable. I would highly recommend BrightCare to anyone.
-Barbara R
Have long-term care insurance? Unsure how to start filing claims? We help clients get their claims process started. 
Talk to us today if you have long-term care insurance that pays for home care. We can help! Get Started.
Why Choose BrightCare Homecare?
Everyone deserves the optimum level of health and comfort. When life's difficulties hinder you or a loved one from achieving wellness, BrightCare Homecare is ready and available to provide specifically structured in-home care services designed to cater to your unique needs. With our highly trained staff members, you can assure visible improvements. We look forward to serving you soon.
BrightCare Homecare proudly serves residents of Lafayette, Louisiana with a mission to provide compassionate and quality in-home care services to you or your loved ones.
BrightCare Homecare provides non-medical in-home care services to individuals facing disabilities, injuries, illnesses, or difficulties with mobility. We are composed of highly trained, competent, and compassionate staff members who are dedicated and experts in delivering home care services from the comfort of our client's homes. BrightCare Homecare services are available to those residing in the surrounding areas of Lafayette, Louisiana.
Through a personalized care plan, BrightCare Homecare provides the necessary services and care to cater to your unique personal and health needs. With us, we ensure around-the-clock services and supervision to help achieve optimum health and wellness.
We are a top provider of home care services in Lafayette, Youngsville, Broussard, New Iberia, Breaux Bridge, Carencro, Opelousas, Sunset, Crowley, Abbeville, Scott, Cecilia, Port Barre, Iota, and the surrounding areas.